A Passion for Travel, People and Life
"I have a passion for hotels and the travel industry. There's nothing better than being able to leverage years spent in this business, in order to help our clients. Our team is able to negotiate and protect our clients better than any meetings & incentives company in the industry, and I am very proud of this fact."
Andy Meltz began EPIC International, more than 20 years ago, for one simple reason; he
understood his clients deserved an even better experience.
After enjoying a robust career as a sales and marketing executive with hospitality powerhouses including Fairmont and Starwood, Andy recognized a need on the client side that included, almost more than anything else, the chance for his clients to be well represented while forging agreements with hotels.
His extensive background in hospitality, combined with relationships spanning nearly every facet of the business, are the primary reasons he began EPIC, and why the company is still thriving today.
Originally from Appleton, Wisconsin, Andy nows splits his time between Scottsdale, Arizona,
and Vail, Colorado, where he lives with his wife and two sons. Andy is an avid golfer, and also
enjoys skiing, diving, and climbing some of the world's tallest mountains.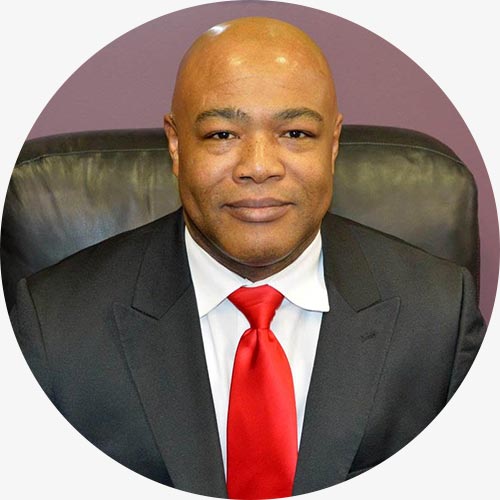 "As an industry, a means of transportation, or as a personal pastime, travel touches nearly every aspect of our lives. We travel to get where we need to go or to simply feel alive. There are few industries as ubiquitous, or that require as much precision to operate safely. I can't imagine immersing myself, professionally, in any other line of business.
President, EPIC TRAVEL PARTNERS
When it comes to travel, there are few industry professionals more seasoned than Troy
Williams. While he's been deeply immersed in the industry since the 90's, his passion for air
travel was set in stone after spending 10 years in the Air Force Travel Management Office,
where he learned the zero sum aspect of getting things right, the first time.
Troy has held numerous executive positions with leading travel management companies, and is certified in virtually ever key system in that industry, including CONCUR, SABRE, Apollo, and more.
Troy is from Northern California and has a degree in Psychology from San Jose University. He
currently lives with his wife in San Antonio, Texas. In addition to his passion travel, he's an
aeronautical enthusiast with a penchant most anything with a pair of wings.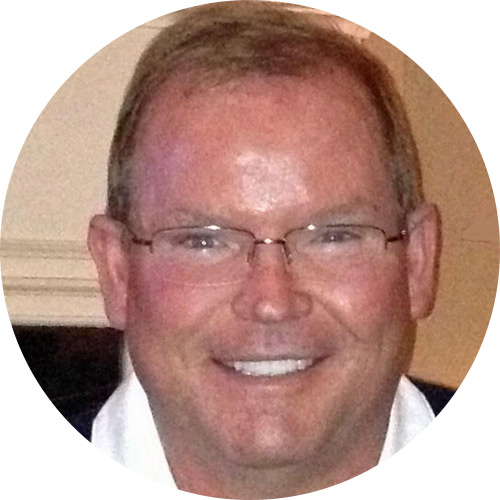 "I truly believe there are fewer experiences in life more rewarding than travel. Each trip represents a new opportunity to discover, learn and explore. The only thing better than enjoying a destination personally is helping someone else uncover their next great adventure."
Founder & Partner, Signature Destinations
Roy Goree has been traveling for as long as he can remember. A passion for history, exotic
locations, and a hard to satisfy golf and scuba habit were the reasons Roy elected to start Signature Destinations, back in 1986. His early clients were primarily high end leisure travelers who leaned heavily on the expertise his agency provided. Being a full service travel agency was a far more labor intensive and personal pursuit, before the world wide web changed the nature of travel, for most everyone.
However, it's Roy's persistent attention to even the smallest detail that as allowed Signature to thrive for more than 30 years. He has made it a priority to see most every destination he's
booked for his clients, and consequently has traveled to more countries than most could ever
imagine. The agency's client base ranges from long standing personal travel clients, to a broad base of business customers representing many industries, some among the Fortune 500.
Roy is originally from Alabama, and after attending the Georgia Institute of Technology, he lived and worked in London for three years. He has resided in Scottsdale for nearly 40 years, and his pastimes include golf, scuba diving, hiking, and of course, travel.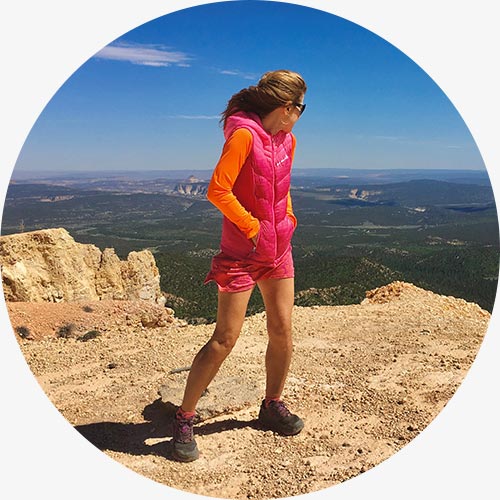 "The relationships I've been able to establish with our clients, over the past 20 years, represent some of the most rewarding aspects of my career. We travel to some of the world's most fantastic destinations, so being able to help our clients become immersed in local culture, and leave a place a little better than we found it, is incredibly gratifying.
VP of Operations, EPIC International
Shelley Sierka has been with EPIC International since the company was founded, in 2001. Her
capacity to tackle most any challenge with enthusiasm and accuracy is exactly why Shelley is
regarded as one of the company's most valued assets. Shelley has worked in travel and
hospitality in various capacities for more than 30 years, and possesses a deep understanding of virtually every aspect of these industries, for both corporate and leisure.
Originally from Muskogee, Oklahoma, Shelley resides in Scottsdale, Arizona. She currently has two sons in college, both in Arizona. Shelley is an outdoor enthusiast who enjoys traveling to Mexico, often in pursuit of her next competitive stand up paddle board title.
We've produced and managed exciting events for the world's leading companies on-time and on-budget. Meetings & Events, Incentive Travel Programs, Travel Management and Leisure Travel